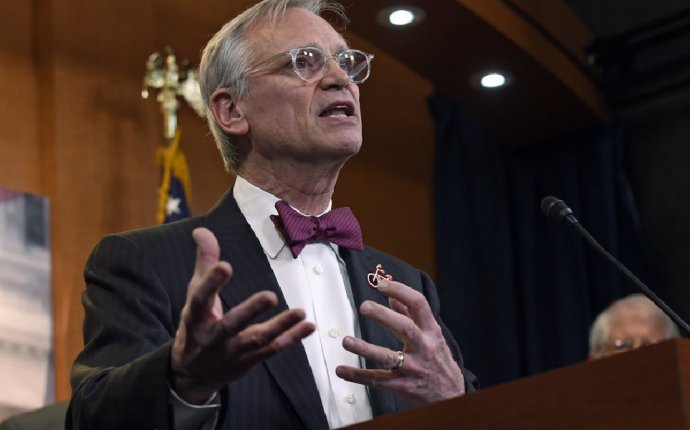 Mentally Unfit
Photo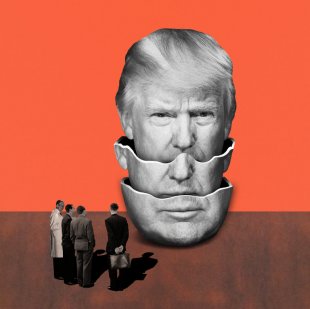 Credit
Matthieu Bourel

A lot of people seem to be questioning President Trump's mental health. This month, Representative Ted Lieu, a California Democrat, went so far as to say he was considering proposing legislation that would require a White House psychiatrist.
More controversial is the number of mental health experts who are joining the chorus. In December, a Huffington Post article featured a letter written by three prominent psychiatry professors that cited President Trump's "grandiosity, impulsivity, hypersensitivity to slights or criticism, and an apparent inability to distinguish between fantasy and reality" as evidence of his mental instability. While stopping short of giving the president a formal psychiatric diagnosis, the experts called for him to submit to a full medical and neuropsychiatric evaluation by impartial investigators.
A practicing psychologist went further in late January. He was quoted in a U.S. News and World Report article titled "Temperament Tantrum, " saying that President Trump has malignant narcissism, which is characterized by grandiosity, sadism and antisocial behavior.
I don't doubt that these experts believe they are protecting the country from a president whose behavior they — like many of us — see as dangerous. A recent letter to the editor in this newspaper, signed by 35 psychiatrists, psychologists and social workers, put it this way: "We fear that too much is at stake to be silent." It continued, "We believe that the grave emotional instability indicated by Mr. Trump's speech and actions makes him incapable of serving safely as president."
But the attempt to diagnose a condition in President Trump and declare him mentally unfit to serve is misguided for several reasons.
First, all experts have political beliefs that probably distort their psychiatric judgment. Consider what my mostly liberal profession said of Senator Barry Goldwater, the Republican nominee for president in 1964, right before the election. Members of the American Psychiatric Association were surveyed about their assessment of Goldwater by the now-defunct Fact magazine. Many savaged him, calling him "paranoid, " "grossly psychotic" and a "megalomaniac." Some provided diagnoses, like schizophrenia and narcissistic personality disorder.
Source: www.nytimes.com