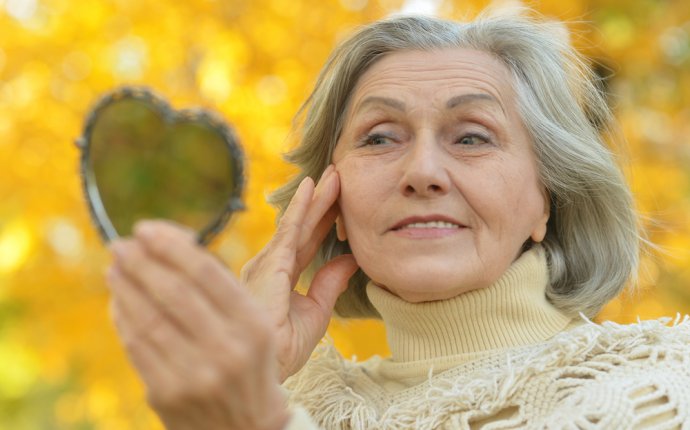 Mental signs
The House approved changes in Section 298 to create a public statewide behavioral health managed care organization to manage covered state Medicaid services to about 350, 000 people in Michigan who use the Medicaid behavioral health system.
Currently, Medicaid moderate and severe behavioral health services are managed by 10 public regional prepaid inpatient health plans.
Several pilots in various counties also have been authorized. The only known area would be in Kent County, where MDHHS also was asked to work with a willing community mental health agency and Medicaid health plan to pilot test a full physical and behavioral integrated care plan.
The House also required that the pilots would be designed to be consistent with the stated core values as identified in the final report of the workgroup established in section 298 of Public Act 268 in 2016.
The Senate Section 298 boilerplate has different language. The latest version reads as follows:
"(MDHHS) shall continue working with stakeholders to improve the coordination of publicly funded physical health and behavioral health services in this state. All efforts made towards improving the coordination of supports and services for persons having or at risk of having intellectual disabilities,
developmental disabilities, substance use disorders, or mental health, and physical health needs shall be built upon the published core values agreed upon by the workgroup established in section 298 of article X of 2016 PA 268.
"These values include, but are not limited to; person-centered planning with the expectation of high quality and consistent care provided statewide. It is the intent of the legislature that the department shall consider the outcomes of pilots implemented under this section and the integration pilots recommended under section 234 when assessing and making recommendations regarding the most effective financing and service delivery models for the provision of Medicaid behavioral health services. Requires that all pilots be evaluated by a neutral, independent, third party."
Source: www.crainsdetroit.com