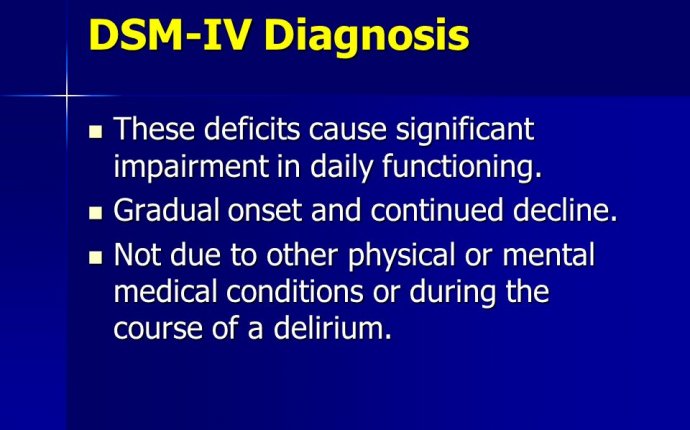 Mental Medical conditions
ADDRESSING THE MENTAL AND MEDICAL HEALTH NEEDS OF THE JAIL POPULATION IS A MAJOR CHALLENGE CONFRONTING COUNTY JAILS.
Many of the challenges confronting county jails relate to addressing the mental health and medical needs of the jail population. A 2015 NACo survey of county jails found that addressing the mental health needs of inmates is the most common concern for county jails. Nearly three-quarters of respondent county jails prioritize ways to reduce the number of people with mental illnesses in jail and almost half face challenges in coordinating mental health treatment for inmates.
Inmate healthcare, medication and hospital stays are significant cost drivers for counties. Inmate healthcare expenses represent between nine and 30 percent of jail costs, with many counties covering costs through funds outside of the jail budget.13 County jails have a constitutional responsibility to provide inmates with adequate healthcare.14
Medicaid and other forms of private or public insurance could help, but county jails cannot bill insurance providers or Medicaid for any health services provided in a jail facility. Medicaid's inpatient exclusion allows for Medicaid reimbursement if an inmate is admitted as a patient to a hospital or medical facility for more than 24 hours. Most respondent jails (68 percent) to the 2015 NACo survey identify as part of the booking process whether individuals have health insurance, including private or government subsidized coverage. Recent research showed that most people who are in jail do not have insurance.15 More than one-quarter of respondent county jails to the NACo survey screen for Medicaid eligibility.
Medicaid enrollment helps beyond the jail, as it may also improve health outcomes for individuals released from jail by streamlining access to care in the community. County jails in states that expanded Medicaid are more likely to screen for eligibility and also provide assistance in Medicaid enrollment than county jails in states that did not expand Medicaid (See Figure 2). To learn more about the role of county jails in Medicaid enrollment, see the King County, Wash. and Cook County, Ill. case studies accompanying this report.
Source: www.naco.org