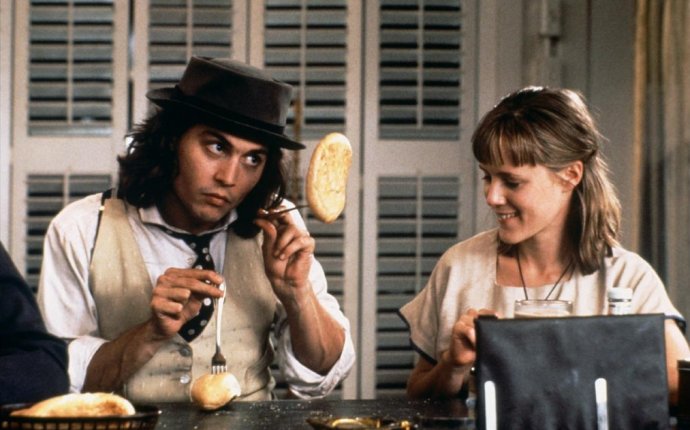 List of movies with Psychological Disorders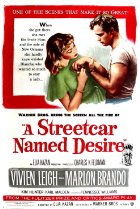 There are hundreds of extremely worthy films that have been made over the years that deal with the issue of mental illness, but these ones are fantastic and (in most cases) very educational. They deal with issues across a broad spectrum of mental illnesses, disorders, and clinical psychoses. Films are listed in chronological order, with the conditions they deal with in the notes. Enjoy!
1.
A Streetcar Named Desire (1951)
Disturbed Blanche DuBois moves in with her sister in New Orleans and is tormented by her brutish brother-in-law while her reality crumbles around her. (122 mins.)
" Histrionic personality disorder " - uhrdavid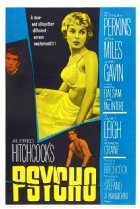 2.
Psichopatas (1960)
A Phoenix secretary embezzles , 000 from her employer's client, goes on the run, and checks into a remote motel run by a young man under the domination of his mother. (109 mins.)
" Dissociative disorder (multiple personality disorder) " - uhrdavid
3.
Skrydis virs gegutes lizdo (1975)
A criminal pleads insanity after getting into trouble again and once in the mental institution rebels against the oppressive nurse and rallies up the scared patients. (133 mins.)
" Anti-social personality disorder " - uhrdavid
4.
Ordinary People (1980)
The accidental death of the older son of an affluent family deeply strains the relationships among the bitter mother, the good-natured father, and the guilt-ridden younger son. (124 mins.)
" Post traumatic stress disorder (PTSD), Clinical depression " - uhrdavid
5.
Fatal Attraction (1987)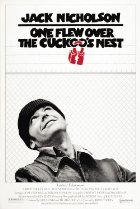 A married man's one-night stand comes back to haunt him when that lover begins to stalk him and his family. (119 mins.)
" Borderline personality disorder " - uhrdavid
6.
Lietaus zmogus (1988)
Selfish yuppie Charlie Babbitt's father left a fortune to his savant brother Raymond and a pittance to Charlie; they travel cross-country. (133 mins.)
" Autism affective disorder " - uhrdavid
7.
Misery (1990)
After a famous author is rescued from a car crash by a fan of his novels, he comes to realize that the care he is receiving is only the beginning of a nightmare of captivity and abuse. (107 mins.)
" Bipolar disorder " - uhrdavid
8.
Jacob's Ladder (1990)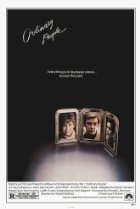 Mourning his dead child, a haunted Vietnam War veteran attempts to discover his past while suffering from a severe case of dissociation. To do so, he must decipher reality and life from his own dreams, delusion, and perception of death. (113 mins.)
" Dissociative disorder " - uhrdavid
9.
What's Eating Gilbert Grape (1993)
After his father's death, Gilbert has to care for his mentally disabled brother, Arnie, and his morbidly obese mother, which is suddenly challenged when love walks into his life. (118 mins.)
10.
Benny & Joon (1993)
A mentally ill young woman finds her love in an eccentric man who models himself after Buster Keaton. (98 mins.)
" Schizophrenia " - uhrdavid
11.
The Virgin Suicides (1999)
A group of male friends become obsessed with five mysterious sisters who are sheltered by their strict, religious parents in suburban Detroit in the mid-1970s. (97 mins.)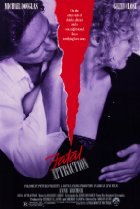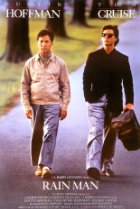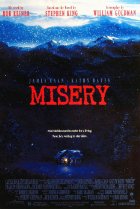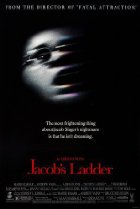 Source: www.imdb.com