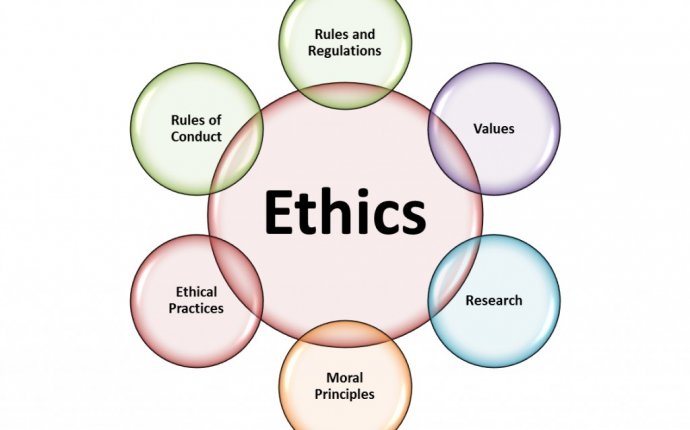 What is Ethical research in Psychology?
About submitting an application for research ethics approval
All studies and experiments conducted in (human) psychology first must obtain ethical approval in order to protect participants' interests and to maintain academic standards.
The Psychology Research Ethics Committee (PREC) is responsible for ensuring that all research carried out by members of the Psychology department has been subjected to the necessary ethical review. The PREC is composed of 10-12 members of the unit, with their areas of expertise spanning the diverse sub-fields of psychology. Occasionally, the committee will call upon outside individuals if their expertise would help in the review of a particular proposal.
Forms
All applicants to the PREC must complete and submit this electronic application form.
Participant Information Sheet and Informed Consent form
The upload of a Participant Information Sheet and Informed Consent form is mandatory for your ethics application. The Example Participant Information Sheet and Informed Consent Form may help you in putting your application materials together (note: the example documents represent ideals; perfect compliance is not a requirement for ethical approval, though it might speed things along).
Policies and guidelines
All applicants should familiarise themselves with University policy and the relevant BPS documents
Testing children
Child protection policy, Ethics committee submission, Guidelines for testing nursery children, Application to test children at Arcadia Nursery
NHS-approved projects
What to do if your project is already being reviewed by the National Research Ethics Service
Secondary data analysis
If your research involves secondary data analysis, you may still need to apply for ethical approval
Source: www.ed.ac.uk