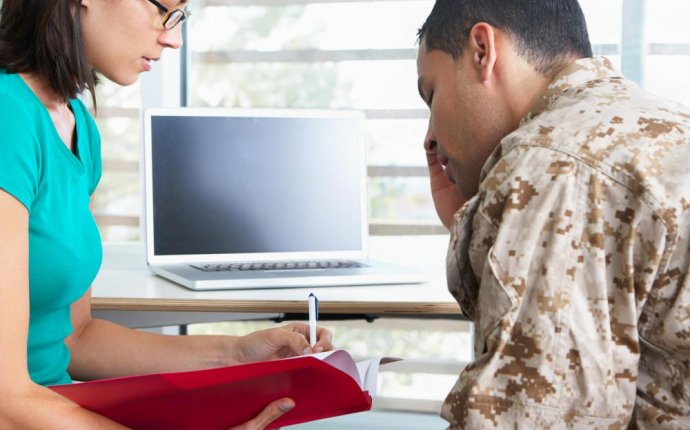 What are the different types of Psychology?
There are many different fields within the Psychology fields. They are:
Clinical Psychology-The largest specialty. Most often work in counseling centers, independent or group practices, hospitals, or clinics. Help mentally and emotionally disturbed clients adjust to life and may help medical and surgical patients deal with illnesses or injuries. Some clinical psychologists work in physical rehabilitation settings, treating patients with spinal cord injuries, chronic pain or illness, stroke, arthritis, and neurological conditions. Others help people deal with times of personal crisis, such as divorce or the death of a loved one. Often interview patients and give diagnostic tests. They may provide individual, family, or group psychotherapy, and design and implement behavior modification programs. Some clinical psychologists collaborate with physicians and other specialists to develop and implement treatment and intervention programs that patients can understand and comply with. Other clinical psychologists work in universities and medical schools, where they train graduate students in the delivery of mental health and behavioral medicine services. Some administer community mental health programs. Learn More.

Community Psychology-The branch of psychology concerned with person-environment interactions and the ways society impacts upon individual and community functioning. Community psychology focuses on social issues, social institutions, and other settings that influence individuals, groups, and organizations.

Counseling Psychology-As a professional counselor or counselor educator, you are the linchpin to helping clients and students with the challenges that they face each and every day. This profession differs from other human service professions in its developmental approach to problem solving. Counselors deal with human development concerns through support, therapeutic approaches, consultation, evaluation, teaching, and research. Simply stated, counseling is the art of helping people grow. Learn more.

Developmental Psychology- studies the physiological, cognitive, and social development that takes place throughout life. Some specialize in behavior during infancy, childhood, and adolescence, or changes that occur during maturity or old age. They also may study developmental disabilities and their effects. Increasingly, research is developing ways to help elderly people remain independent as long as possible. Learn More.

Educational Psychology-Focuses on the study of learning outcomes, student attributes, and instructional processes directly related to the classroom and the school, such as amount of instructional time or individual differences in school learning. An educational psychologist helps gather information for teachers and parents when students have academic or behavioral problems. They assist by evaluating students' thinking abilities and assessing individual strengths and weaknesses. Learn More.

Environmental Psychology-The study of the relationship between environments and human behavior as well as how they affect one other. These environments include social settings, built environments, learning environments and informational environments. Learn more.

Experimental psychology-These psychologist often work in university and private research centers and in business, nonprofit, and governmental organizations. They study behavior processes using human beings and animals, such as rats, monkeys, and pigeons. Prominent...
Source: www.salisbury.edu