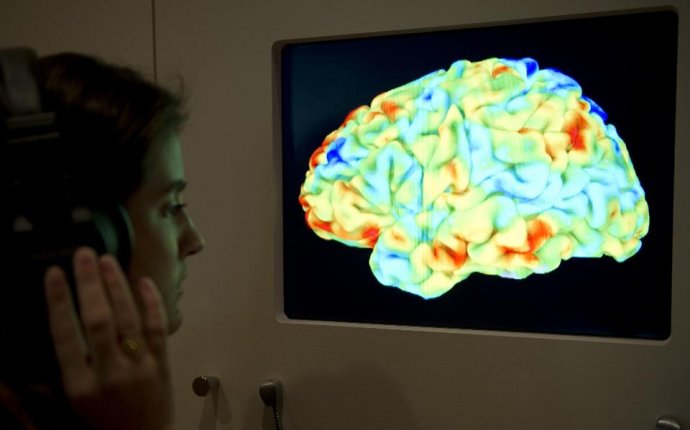 top Psychology Topics
Interested in learning more about psychology? There are tons of resources out on the internet, from blogs like mine to full online courses. One free and easy way to learn more about psychology, though, is to take advantage of YouTube educational videos. Check out these great psychology YouTube channels featuring tons of videos about psychology and neuroscience.
1. Be a People Expert
YouTube Channel:
Let's start with my own channel! I don't just contribute regularly to this blog. I've also been producing videos for YouTube with the same mission. These videos show you about the world of psychology through fascinating studies and ideas. I use my expertise to bring psychology from the dusty journals to a more engaging medium.
This example video is a very quick crash course in cognitive dissonance. Dissonance is a topic that's been studied a lot, but people often have the wrong idea of what it's about.
2. The Psych Show
Dr. Ali Mattu is a clinical psychologist at Columbia University. He started his YouTube channel–The Psych Show–to "make psychology, the brain, and behavioral sciences fun and easy to understand." His videos cover a lot of ground, including fear, diversity, attraction, and anxiety. He brings a sense of geeky delight to the field of psychology.
This example video highlights the science of stereotyping and prejudice.
3. SciShow
SciShow isn't dedicated just to psychology. They cover a lot of topics in science from physics to dinosaurs. Among those topics, though, are some great videos about psychological science.
This video covers some of the experiments in psychology's past that might strike you as unethical…even though they revealed a deep inner layer of human thought and behavior.
4. Crash Course Psychology
YouTube Playlist:
If you wish you could take a full course on psychology but can't find the time to apply to college, decorate your dorm, and attend class, then the "Crash Course" series might be your next best option. This channel has crash courses in a variety of topics, but you might be especially interested in this 40-video series on psychology. Topics include all corners of psych, from cognitive to developmental to social psychology.
This video is one from the section on social psychology. It's about how we think about the social world around us.
5. BrainCraft
BrainCraft is focused on brains…obviously. If you're interested in neuroscience, check out these videos produced by PBS. They cover what we know about how the brain works. Some of these videos even focus on topics in psychology and brain science.
This video covers research moral decision-making. It brings classic psychology and neuroscience together to understand human morality.
6. Bite Size Psych
Looking for a quick fix? Bite Size Psych posts to-the-point videos aimed at "revolutionizing how we use psychology to better our lives." The focus is on applying psychological concepts to real-world problems we face.
This video uses the research on anchoring to explain how people can improve their bargaining ability.
Did I miss any psychology YouTube channels?
Have other good online resources for learning more about psychology? Leave a comment and let everyone know!
Source: socialpsychonline.com