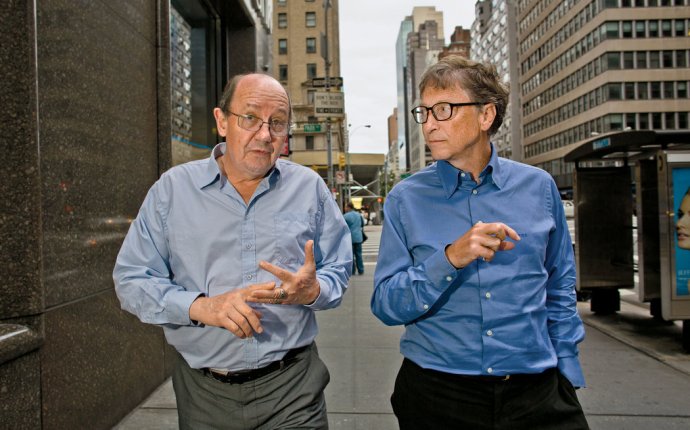 Good Psychology Topics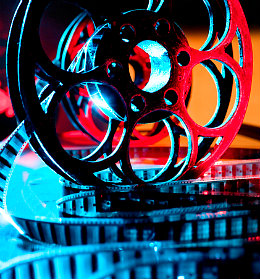 If you're enrolled in an online psychology degree program, check out this list of films Saint Leo faculty say are essential viewing for all psychology majors.
A pioneer of French cinema, filmmaker Jean-Luc Godard said, "Art attracts us only by what it reveals of our most secret self."
Film as art is certainly no exception when it comes to capturing our minds and imaginations. Film provides a powerful medium for exploring what it means to be human, offering us a glimpse into human nature at its best, its worst and everywhere in between.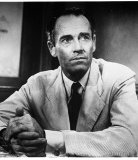 Perhaps that's why there is no shortage of films that explore the gamut of psychological topics – making film a popular tool for teaching psychology.
The paranoia exhibited by Humphrey Bogart's Captain Queeg who unravels under stress in "The Caine Mutiny."
The chilling descent into madness displayed by Jack Nicholson in "The Shining."
The effect of one woman's obsession on a man and his family in "Fatal Attraction."
The moral dilemmas faced by the survivors of a torpedoed ship drifting at sea in Alfred Hitchcock's "Lifeboat."
While there are hundreds of films that could be included on a list of movies that deal with psychology, here are a handful recommended by Saint Leo psychology faculty – all 'must sees' for students in online psychology degree programs.
1. "12 Angry Men"
Drama (1957)
Topics: Social, moral development
Actors: Henry Fonda, John Fiedler
Plot: A diverse group of 12 jurors deliberates the fate of an 18-year-old Latino accused of murdering his father.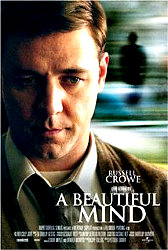 As a lone dissenting juror tries to convince the others that the case is not as open-and-shut as it appears, individual prejudices and preconceptions about the trial emerge.
Recommended by: Dr. Lara Ault
Why recommended: The movie has tremendous lessons and value in social psychology. It addresses prejudice, conformity, aggression, group interaction, leadership, persuasion, and other basic areas of social psychology and the study of normal human behavior.
2. "28 Days"
Drama/romance (2000)
Topics: Substance abuse disorders/alcoholism
Actors: Sandra Bullock, Viggo Mortensen, Dominic West
Plot: Sandra Bullock plays a newspaper columnist who chooses to enter a rehabilitation center for alcoholism in lieu of jail time for stealing a limousine at her sister's wedding and crashing it. Initially in denial that she is an alcoholic and resistant to treatment, with the help of fellow patients, she eventually begins to re-examine her life and comes to terms with her alcoholism and addiction to prescription medications.
Recommended by: Dr. Glenn Lowery
Why recommended: This movie models good counseling skills and promotes optimism, while dealing with serious substance abuse issues.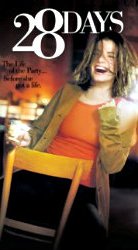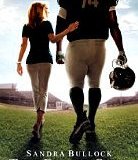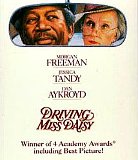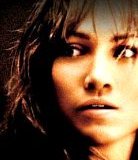 Source: blog.online.saintleo.edu