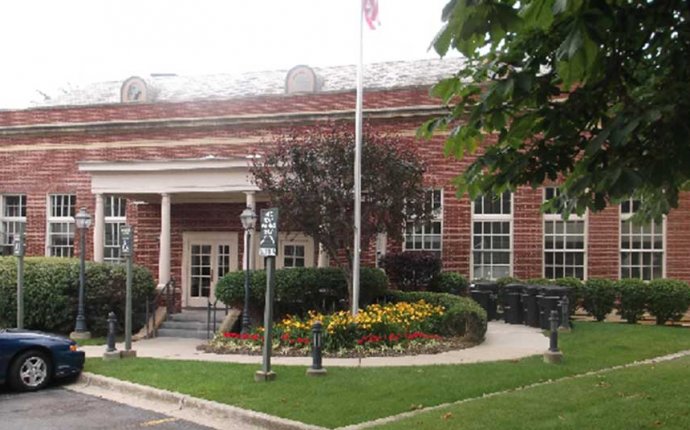 list Psychological
List Psychological Services, PLC opened its doors on January 1, 1988, in Caro, Michigan. The agency was founded by Drs. Donald and Diane List, who both worked part-time initially until the practice demanded their full-time commitment.
Since that time, the agency has experienced rapid growth, and has expanded its services to offer a full range of psychiatric outpatient and substance abuse services. The agency now employs a complete office staff providing reception, transcription, and billing services. Also, our clinicians provide each community with a broad range of therapeutic expertise.
On January 1, 1993, we opened our office in Bay City. A third office opened on March 5, 1995 in Lapeer; and, a fourth location opened in Saginaw on May 8, 2000. We opened a second office in Bay City on February 3, 2003. Our Pigeon location opened on October 1, 2011. We centralized our Bay City offices into our Washington location on July 29, 2016.
Source: www.listpsych.com