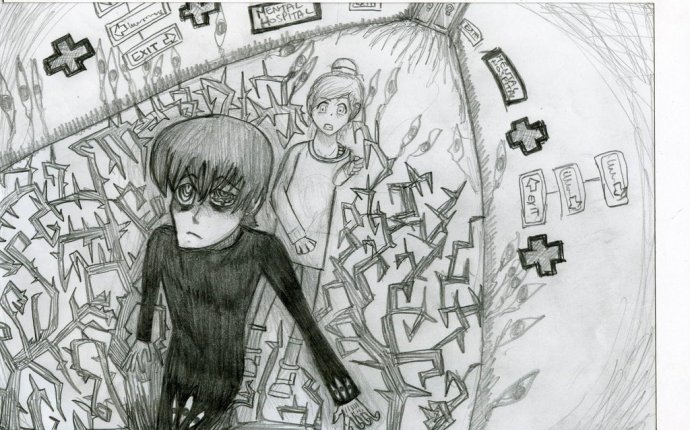 psychologically unstable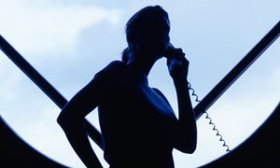 The trauma suffered by domestic violence victims after leaving an abusive relationship meant family law court staff sometimes mistakenly judged them as psychologically unstable, a professor of general practice has told Victoria's royal commission into family violence.
Kelsey Hegarty, a general practitioner who leads an abuse and violence research program at the University of Melbourne, told commissioners that psychological trauma continued long after someone left an abusive relationship.
It meant that when they appeared before a court to seek custody for any children involved, the fear and post-traumatic stress felt by victims could make them seem erratic, she said, while perpetrators appeared calm and rational by comparison.
"I think they have great difficulty telling a coherent story [to the court], " Hegarty said.
"They've taken a long time to name what has happened to them as family violence, so sometimes they appear chaotic or difficult or don't give a linear story. It's part of my job as a GP to help them to name that violence and give much more of a coherent story.
"But the problem is … they can look mentally unwell and sometimes those diagnoses by court-appointed psychiatrists and psychologists can be used against them in child custody disputes."
Getting letters in the mail from a perpetrator's solicitor could be enough to trigger flashbacks, nightmares and anxiety, Hegarty said. Often unable to access legal aid because they did not qualify or because such services were too stretched to help them, many victims had to navigate the legal system alone while still recovering from the violence, she said.
Asthe third week of public hearings drew to a close on Friday, the commission heard from legal experts about various ways in which court systems sometimes failed victims.
The counsel assisting, Luke Moshinsky, said the commission had heard from witnesses about how a combination of the state child protection system and the federal family law courts left some victims lost.
"One of the issues raised in a number of submissions is each system places different expectations on women on what it means to be a good or protective parent, " Moshinsky said.
"Child protection may expect her to prevent all contact with the abusive father, whereas the family court expects her to facilitate access to children, with the mother criticised for opposing this."
Leanne Miller, the director of the west division of the Department of Child Protection, told the commission the department received 92, 000 reports in one year, of which 25, 000 were followed up. Of those, just over 4, 000 went to court.
"Certainly we are involved with women and in all instances, we seek to preserve children within their family, " she said. "That's the fundamental principle of the [Child Protection] Act."
Source: www.theguardian.com