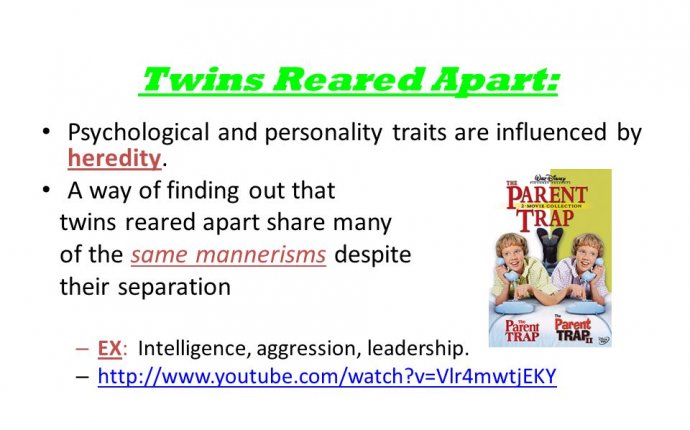 Psychological and personality
Ximena B. Arriaga
Purdue University, USA
Mitja Back
University of Münster, Germany
Elliot Berkman
University of Oregon, USA
Michael J. Bernstein
Pennsylvania State University, Abington College, USA
Monica Biernat
University of Kansas, USA
Niall Bolger
Columbia University, USA
Claudia Brumbaugh
Queens College, City University of New York, USA
Amy Canevello
University of North Carolina at Charlotte, USA
Erika Carlson
University of Toronto Mississauga, Canada
Laura Castro-Schilo
The University of North Carolina at Chapel Hill, USA
Joseph Cesario
Michigan State University, USA
Jacqueline M. Chen
University of California, Irvine, USA
Serena Chen
University of California, Berkeley
Sapna Cheryan
University of Washington, USA
William J. Chopik
Joanne M. Chung
Tilburg University, The Netherlands
Tamlin S. Conner
University of Otago, New Zealand
Paul Conway
Florida State University, USA
Katherine S. Corker
Grand Valley State University, Department of Psychology
Olivier Corneille
Université Catholique de Louvain, Belgium
Joshua Correll
University of Colorado Boulder, USA
Clayton R. Critcher
University of California Berkeley, USA
Nilanjana Dasgupta
University of Massachusetts at Amherst, USA
Carsten K.W. de Dreu
University of Amsterdam, The Netherlands
Amanda B. Diekman
Miami University, USA
M. Brent Donnellan
Texas A&M University, USA
David A. Dunning
University of Michigan, USA
Paul W. Eastwick
University of Texas at Austin, USA
Robin Edelstein
Melissa J. Ferguson
Cornell University
Agneta H. Fischer
William Fleeson
Wake Forest University, USA
Jon Freeman
New York University, USA
R. Michael Furr
Shira Gabriel
University at Buffalo, SUNY, USA
Bertram Gawronski
Jochen Gebauer
University of Mannheim, Germany
Geoffrey P. Goodwin
University of Pennsylvania, USA
Samuel D. Gosling
Jamin Halberstadt
William Hart
University of Alabama, USA
Daniel Heller
Tel Aviv University, Israel
Wilhelm Hofmann
University of Cologne, Germany
Astrid Homan
Matthew J. Hornsey
University of Queensland, Australia
Kurt Hugenberg
Yoel Inbar
University of Toronto, Canada
Joshua J. Jackson
Washington University in St. Louis, USA
Leslie K. John
Harvard University, USA
Kerri L. Johnson
University of California, Los Angeles, USA
Cheryl R. Kaiser
Kerry Kawakami
York University, Canada
Laura A. King
University of Missouri, Columbia, USA
Olivier Klein
Université Libre de Bruxelles, Belgium
Eric Knowles
Adam Kramer
Michael W. Kraus
Yale University, USA
Daniel Lakens
Eindhoven University of Technology, The Netherlands
Kristin Laurin
Stanford University, USA
Robyn LeBoeuf
Washington University...
Source: us.sagepub.com