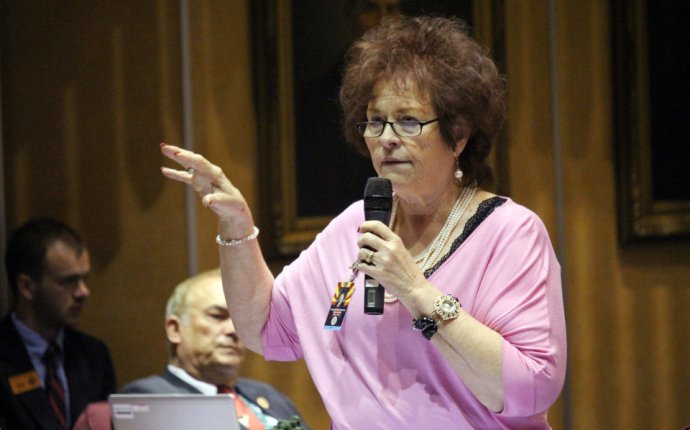 Health Word Arizona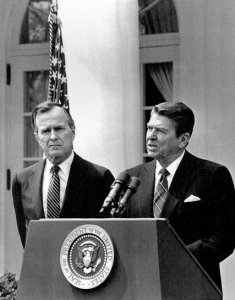 Photo
In 1983, President Reagan, accompanied by Vice President George H. W. Bush, commented on the bombing of the United States Embassy in Beirut.
Credit
Paul Hosefros/The New York Times

WASHINGTON — Even before Ronald Reagan became the oldest elected president, his mental state was a political issue. His adversaries often suggested his penchant for contradictory statements, forgetting names and seeming absent-mindedness could be linked to dementia.
In 1980, Mr. Reagan told me that he would resign the presidency if White House doctors found him mentally unfit. Years later, those doctors and key aides told me they had not detected any changes in his mental abilities while in office.
Now a clever new analysis has found that during his two terms in office, subtle changes in Mr. Reagan's speaking patterns linked to the onset of dementia were apparent years before doctors diagnosed his Alzheimer's disease in 1994.
The findings, published in The Journal of Alzheimer's Disease by researchers at Arizona State University, do not prove that Mr. Reagan exhibited signs of dementia that would have adversely affected his judgment and ability to make decisions in office.
But the research does suggest that alterations in speech one day might be used to predict development of Alzheimer's and other neurological conditions years before symptoms are clinically perceptible.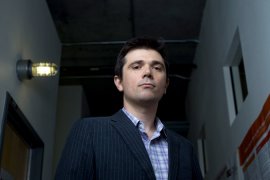 Detection of dementia at the earliest stages has become a high priority. Many experts now believe that yet-to-be-developed treatments are likely to be effective at preventing or slowing progression of dementia only if it is found before it significantly damages the brain.
The "highly innovative" methods used by the researchers may eventually help "to further clarify the extent to which spoken-word changes are associated with normal aging or predictive of subsequent progression to the clinical stages of Alzheimer's disease, " said Dr. Eric Reiman, the director of the Banner Alzheimer's Institute in Phoenix, who was not involved in the new study.
Photo
Visar Berisha, above, and Julie Liss of Arizona State University compared transcripts of the news conferences that Ronald Reagan held as president to those of George H.W. Bush.
Credit
Nick Cote for The New York Times
Visar Berisha and Julie Liss, professors of speech and hearing science at the university, compared transcripts of all 46 news conferences that Mr. Reagan held to the 101 sessions President George H. W. Bush held in his term.
The researchers assessed changes in the presidents' speech patterns with a new algorithm based on a technique used by others to analyze changes in writing by novelists.
Source: www.nytimes.com