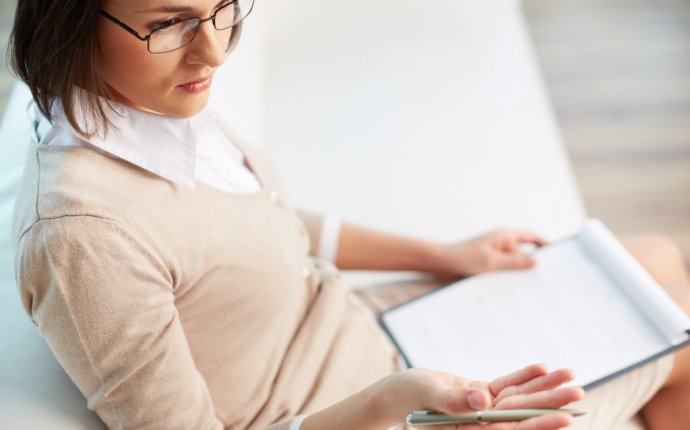 Disorder Diagnosed
Do other illnesses mimic symptoms of bipolar disorder?
Mood swings and impulsive behavior can sometimes reflect psychiatric problems other than bipolar disorder, including:
Psychosis (delusions and hallucinations) can occur not only in bipolar disorder but other conditions such as schizophrenia or schizoaffective disorder. In addition, people with bipolar disorder often have additional psychiatric problems such as anxiety disorders (including panic disorder, generalized anxiety disorder (GAD), and social anxiety disorder), substance use disorders, or personality disorders that may complicate an illness presentation and require independent treatment.
Some non psychiatric illnesses, such as thyroid disease, lupus, HIV and other infections, and syphilis, may have signs and symptoms that mimic those of bipolar disorder. This can pose further challenges in making a diagnosis and determining the treatment.
Other problems often resemble mania but reflect causes other than bipolar disorder. An example is mood or behavior changes caused by steroid medications like prednisone (used to treat inflammatory diseases such as rheumatoid arthritis and asthma, musculoskeletal injuries, or other medical problems). .
What should I do before I see the doctor about bipolar disorder?
Before meeting with your doctor to clarify a diagnosis, it's helpful to write down the symptoms you notice that may reflect depression, hypomania, or mania. Particular attention should focus not just on mood but also changes in sleep, energy, thinking, speech, and behavior. It is also useful to get an in-depth family history from relatives before meeting with your doctor. A family history can be very helpful in supporting a suspected diagnosis and prescribing appropriate treatments.
Source: www.webmd.com