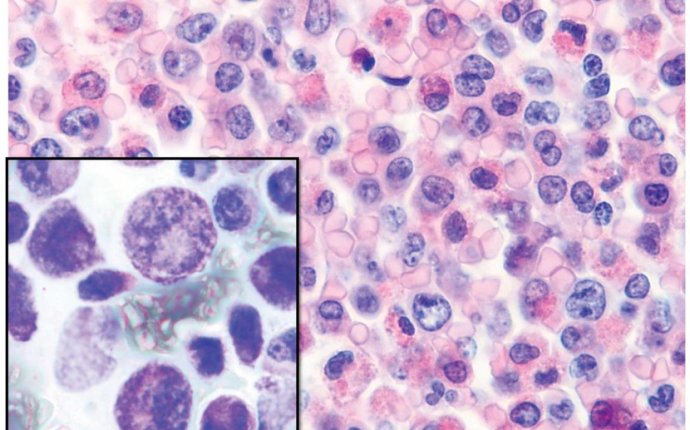 Disorders A-Z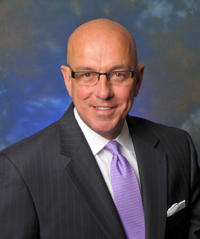 Joseph W. Lopano is Our 2017 Person of Vision
Preserve Vision Florida honored Joseph W. Lopano, Chief Executive Officer of Tampa International Airport, as the 2017 Person of Vision at the Person of Vision Award Dinner on Monday, February 13 at the Tampa Airport Marriott. Preserve Vision Florida hosts the annual dinner to honor a person of vision who has had a profound impact on the region or state of Florida through true community leadership and vision.
New Lenz Frenz® Store!
Preserve Vision Florida now offers cute, cuddly comfort in adorable stuffed animals that keep glasses and contact lenses safety tucked away.
Lighted Readers Available
Lighted Magnifying Readers™ help you focus on everything in front of you — no matter how dark the room! With precision LED lights built into every pair of these premium reading glasses, you'll have no problem with restaurant menus, bedtime books, arts and crafts, handyman projects, and more.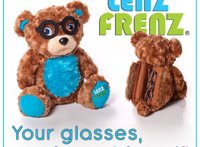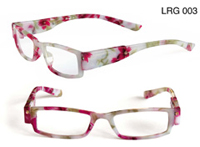 Source: pvfla.org