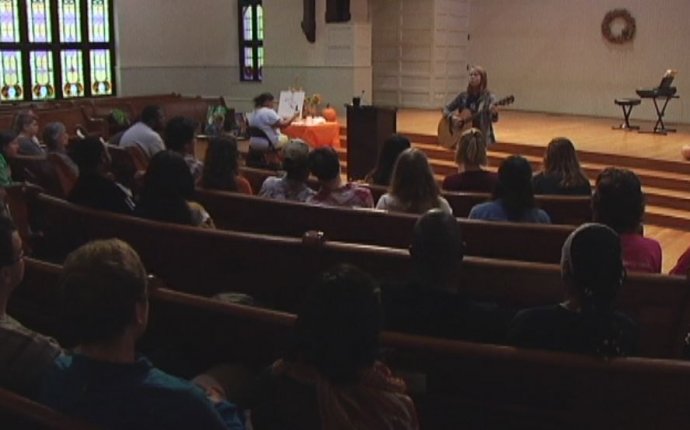 different Types of mental health problems
Mental health treatment exists for everyone, from people experiencing distress in one or more areas of life to those who have been diagnosed with a mental illness. When someone lives with mental health problems, from mild to severe, he or she deserves to seek treatment in order to regain emotional health and wellbeing. Different types of mental health treatment help people do that very thing.
Treatment refers to any process or service that seeks to improve symptoms of mental illness or distress as well as life functioning. While treatment doesn't fully get rid of or cure mental illness, it does go a long way in helping someone build coping skills and strategies to once again take charge of their life. Mental health treatment isn't just about fixing problems; it's about creating a life of wellness in spite of problems.
Mental Health Treatment Options
There are myriad therapies for people who need mental health treatment. Knowing what treatment options exist can help people find the right type of help for their unique needs. Some of the different mental health treatment options include:
psychotherapy (aka therapy, counseling, talk or behavioral therapy. Read about the benefits of mental health therapy.)
creative or expressive therapies (using music, movement, art, and journaling for healing)
occupational therapy or vocational rehabilitation (skill-building services that help people succeed at tasks of daily living or entering the workforce)
psychoeducation and bibliotherapy (teaching people - in the case of bibliotherapy, using books and other reading materials - pertinent information about mental health and mental illness)
group counseling (counseling in a small-group setting that focuses on a particular issue or set of issues)
family therapy (therapy not just with the person experiencing mental distress but with others in his or her family system)
psychiatric medication (aka drug therapy, medication is prescribed by a doctor to affect brain chemistry. Read 8 Types of Mental Health Medications, Drugs)
electroconvulsive therapy/ECT (a voluntary medical procedure performed by a doctor in which electrical currents pass through the brain and lead to changes in brain chemistry)
Settings for Mental Health Treatment
With such a wide variety of mental health treatment options, it's necessary to have different treatment settings. Among the mental health treatment locations are
Comprehensive Mental Health Treatment
Of all of the types of mental health treatment, each with the potential to be quite effective, there isn't a single one that doesn't become stronger by pairing with another type of treatment. It's very common, for example, to combine mental health counseling/therapy with medication.
Medication soothes the brain and alleviates symptoms; therapy helps enhance thoughts, feelings, and behavior and how these shape life. Medication helps the chemical environment of the brain in order for therapy to do its job. According to Preston, O'Neal, & Talaga (1998), both medication and therapy positively change brain functioning.
When combined, each one makes the other work even better. (How To Tell If A Mental Health Treatment Really Works)
Effective mental health treatment is comprehensive, utilizing multiple types of treatment options. Doing this increases someone's success in transcending mental health problems. It's the additive effects of treatments, their combined actions, that best increases mental health and wellbeing.
Recovery-Oriented Mental Health Treatment
In the world of mental health treatment, to recover means not to completely get rid of all mental health problems and disorders but instead to learn about the challenges one faces, work to manage them and cope with them, and use multiple mental health treatment options, such as medication and therapy, to get one's life back.
Source: www.healthyplace.com