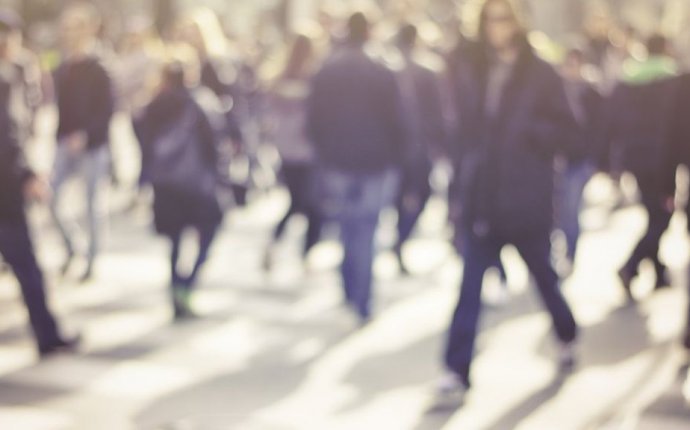 what is mental health Illness
For far too long, mental health illness has been buried beneath stigmatization.
Though positive strides have been made to decrease the many misunderstandings surrounding this important issue, we still have far to go to meet the needs of those living with mental disorders. Over 40 million Americans (about one in five people) struggle with mental health and substance abuse each year. Mental illness has many faces; bipolar disorder, anorexia nervosa, post-traumatic stress disorder (PTSD), and prescription drug addiction just to name a few.
Tragically, though about 20 percent of the population experiences mental health crises, only half of those affected receive mental health treatment. Fear of stigmatization, prejudice and discrimination often stands in the way of people seeking the help they need most. This May is Mental Health Awareness Month, and it marks the perfect time to break the silence and discuss what we can do to move mental health in America forward.
Improving access to mental health resources is something I am especially passionate about, and I have championed this issue for years, well before being elected to Congress. Throughout the years, I have spoken with many Kansans living with mental health illnesses, along with the families and friends. These illnesses do not discriminate, striking people without regard to age, gender, race or socioeconomic status. I believe it is important to bring awareness to this important issue, and to help those in our communities who are affected.
In Congress, I have introduced and championed the Mental Health First Aid Act, which passed the House with strong bipartisan support and eventually was signed in to law. Mental Health First Aid is an evidence-based education program that provides first aid training to community leaders such as teachers, police officers and first responders. The training teaches our community leaders how to identify symptoms of common mental illnesses, de-escalate crises, and help those showing early signs of mental disorders gain access to relevant mental health resources.
This program is making a significant difference for our community members with mental health illnesses. Not only is it ensuring that people get the help that they need, but it is also increasing awareness and understanding of mental health disorders. With programs such as Mental Health First Aid, we can make sure nobody has to bear the burden alone, but more must be done.
This May, I am proud to be a part of the dialogue surrounding mental health in America. I stand steadfastly alongside the millions affected each year, and I pledge to continue championing this cause. Please join me in honoring Mental Health Awareness Month this May as we work to end the stigma and break the silence for good.
Source: thehill.com