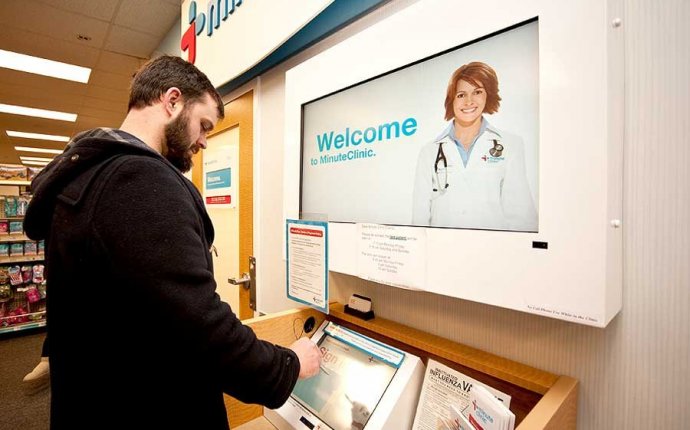 List of Minor Illness
Our practitioners can evaluate and diagnose your symptoms, and write prescriptions when medically appropriate. You'll leave with the treatment plan you need to get on your way to feeling better.
Come to us for:
Allergy symptoms
Bronchitis & coughs
Earaches & infections
Flu-like symptoms
Gout
Indigestion & Heartburn
Mononucleosis (mono)
Mouth and Oral conditions
Mouth and Oral pain
Nausea, Vomiting & Diarrhea
Pink eye & styes
Sinus infections & congestion
Sore & strep throats
STD evaluate & treat
STD partner treatment
Upper respiratory infections
Urinary tract & bladder infections
Zika
What to know about your minor illness visit
Age restrictions for services can vary. Please see the individual services pages for more information.
Patients with the following may be directed to another health care setting:
• Temperature of 104°F or more for children
• Temperature of 103°F or more for adults
Source: www.cvs.com