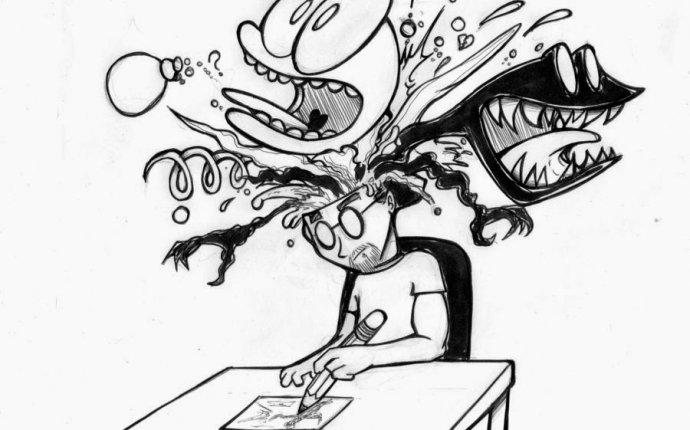 Erratic person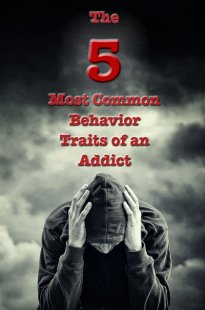 The behavior of an addicted person is baffling, frustrating, frightening and sad. The power of addictive substances is so strong that many people are overwhelmed by it. Their actions and words are dictated by their need for more drugs but those who know and love him (or her) may not be able to understand why they are acting the way they are. Without realizing that drug use is behind the odd, erratic, abusive or criminal behavior you're looking at, the mystery may continue for years.
There are a few people who can be addicted to drugs or alcohol and continue to function at a job or in society. Almost no one can succeed equally in all areas of life. The stress will show up somewhere and often, that's behind closed doors. Thus, wives, children, siblings and parents may see the worst of his behavior while co-workers or friends may think things are fine for quite a while longer.
When someone you love is addicted, the truth is very hard to face. You're not alone in having a hard time dealing with the personality and morality changes of the one you love. This list is provided to help you separate fact from fantasy. Once you know what's going on, you can make better decisions and take the right actions.
Common Behavior Traits of an Addict
1. They lie.
They have to tell lies to mislead people about where they were when they were really out buying or using drugs or alcohol. They have to lie about where the hundreds or thousands of dollars went. The more they feel they need drugs, the more likely they are to feel the need to lie.
When you have trusted a person for years and then she begins lying to you, it's very hard to set that trust aside. Family and good friends can be fooled by a skillful liar for years. But all this time, the person is slowly destroying herself.
If a person's behavior changes markedly and the explanations don't really add up, you have to hold onto your own common sense. If what you're being told doesn't make sense, then there's probably a very good reason – you're being lied to. You might be able to check some of the stories. Most, you probably can't. You will have no way of knowing if someone actually siphoned the gas out of his car, causing him to need $20 from you right now. The real tipoff is that these strange things keep happening to him. Gradually, his life descends into chaos, camouflaged by these lies.
2. They manipulate.
Unless they are also addicted, the family and close friends of an addicted person really want her to thrive and be happy. They try to encourage good decisions but the addicted person is on a destructive track. The allure of the drugs is so powerful, she feels she needs the drugs to function, to be able to get through another day, to not get desperately sick from withdrawal. So she manipulates those who love her the most.
Drugs like opiates, alcohol, methamphetamine, cocaine, synthetics like Spice and even marijuana can change a person who was loving and open with her family into someone who has to manipulate everyone so they will let her keep using drugs.
Source: www.narconon.org