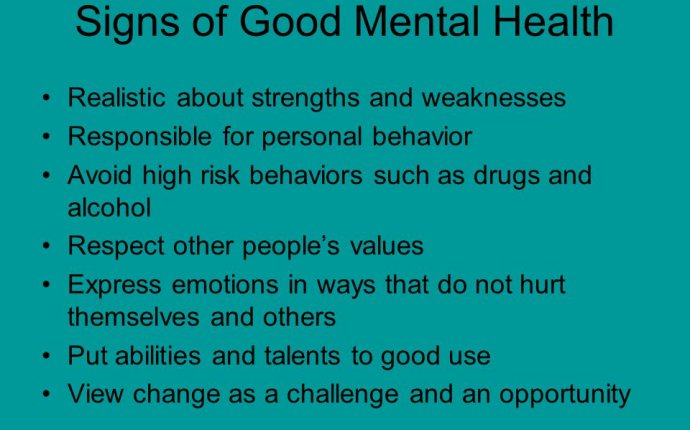 What is Mental?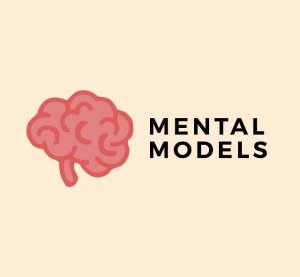 How do you think the most rational people in the world operate their minds? How do they make better decisions?
They do it by "chunking" away a massive, but finite amount of fundamental, unchanging knowledge that can be used in evaluating the infinite number of unique scenarios that show up in the real world.
That is how consistently rational and effective thinking is done, and if we want to learn how to think properly ourselves, we need to figure out how it's done. Fortunately, there is a way, and it works.
Before we dig deeper, let's start by watching this short video on a concept called mental models. Then continue on below.
It's not that complicated, right?
The idea for building a "latticework" of mental models comes from Charlie Munger, Vice Chairman of Berkshire Hathaway and one of the finest thinkers in the world.
Munger's system is akin to "cross-training for the mind"—not siloing ourselves in the small, limited area we may have studied in school, but chunking away a broadly useful set of knowledge about the world, which will serve us in all parts of life.
Well, the first rule is that you can't really know anything if you just remember isolated facts and try and bang 'em back. If the facts don't hang together on a latticework of theory, you don't have them in a usable form.
You've got to have models in your head. And you've got to array your experience both vicarious and direct on this latticework of models. You may have noticed students who just try to remember and pound back what is remembered. Well, they fail in school and in life. You've got to hang experience on a latticework of models in your head.
What are the models? Well, the first rule is that you've got to have multiple models because if you just have one or two that you're using, the nature of human psychology is such that you'll torture reality so that it fits your models, or at least you'll think it does…
It's like the old saying, "To the man with only a hammer, every problem looks like a nail." And of course, that's the way the chiropractor goes about practicing medicine. But that's a perfectly disastrous way to think and a perfectly disastrous way to operate in the world. So you've got to have multiple models.
And the models have to come from multiple disciplines because all the wisdom of the world is not to be found in one little academic department. That's why poetry professors, by and large, are so unwise in a worldly sense. They don't have enough models in their heads. So you've got to have models across a fair array of disciplines.
You may say, "My God, this is already getting way too tough." But, fortunately, it isn't that tough because 80 or 90 important models will carry about 90% of the freight in making you a worldly wise person. And, of those, only a mere handful really carry very heavy freight.(1)
Source: www.farnamstreetblog.com