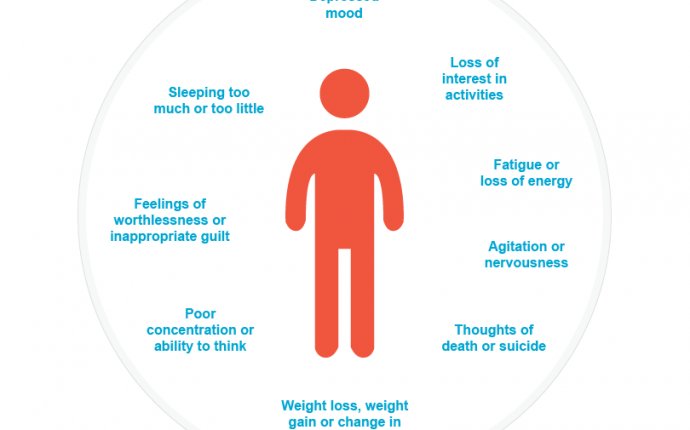 Demi Lovato and Bipolar Disorder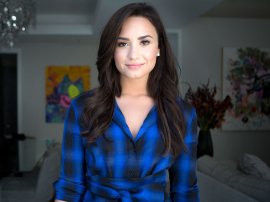 The singer has been vocal about her mental health and her struggles with addiction, cutting and eating disorders since being diagnosed with bipolar disorder while receiving inpatient treatment in 2011.
"If you know someone or if you're dealing with it yourself, just know that it is possible to live well, " Lovato, 24, told PEOPLE exclusively. "I'm living proof of that."
The "Confident" songstress describes her day-to-day as a "work in progress" with the support of her family and friends, including her treatment team. "They're there for me at any moment of the day and will be there to support me throughout my recovery, " Lovato explained. "That relationship is ongoing — it's not something where you see a therapist once or you see your psychiatrist once, it's something you maintain to make sure that you want to live with mental illness. You have to take care of yourself."
On her treatment, the former Disney Channel star recalled a method that proved especially helpful. "Whenever I was in treatment and I had the urge to do something that was harmful to myself, whether it was self-harming or was just something that wasn't good for me, my treatment team told me to distract myself, " she described.
One way to "distract" yourself, she advised, is her popular game Zombarazzie Adventure. "It's cool to be able to come out with games for phones that can maybe be a distraction for someone when they're thinking about doing something that can be harmful to themselves, " Lovato said.
Along with speaking up about her own experiences, she partnered with five mental-health organizations, called Be Vocal: Speak Up for Mental Health, in May 2015 to reframe mental health imagery and encourage others to speak openly about mental health with their doctors, support systems, family and friends.
"This partnership means a lot to my fans because so many of my fans are dealing with mental illness, whether it's depression or bipolar disorder or even schizophrenia, " Lovato said. "I have fans that deal with all sorts of mental illnesses so this is very important to them."
Source: people.com