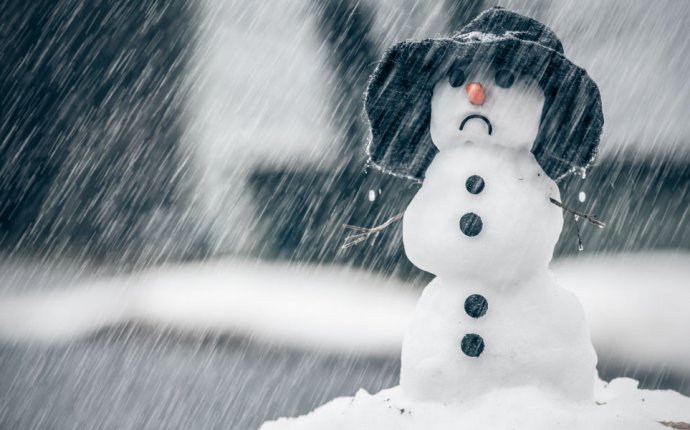 Seasonal Affective Disorder Psychology
Treatment approaches to alleviate the symptoms of SAD typically include combinations of antidepressant medication, light therapy, Vitamin D, and counseling.
Because winter depression may be caused by a reaction to a lack of sunlight, broad-band light therapy is frequently used as a treatment option. This therapy requires a light box or a light visor worn on the head like a cap. The individual either sits in front of the light box or wears light visor for a certain length of time each day. Generally, light therapy takes between 30 and 60 minutes each day throughout the fall and winter. The amount of time required varies with each individual. When light therapy is sufficient to reduce symptoms and to increase energy level, the individual continues to use it until enough daylight is available, typically in the springtime. Stopping light therapy too soon can result in a return of symptoms.
When used properly, light therapy seems to have few side effects. The side effects that do arise include eyestrain, headache, fatigue, irritability, and inability to sleep (when light therapy is used too late in the day). People with manic depressive disorders, skin that is sensitive to light, or medical conditions that make their eyes vulnerable to light damage may not be good candidates for light therapy.
When light therapy does not improve symptoms within a few days, then medication and behavioral therapies such as CBT should be introduced. In some cases, light therapy can be used in combination with one or all of these therapies.
Self-Care
Monitor your mood and energy level
Take advantage of available sunlight
Plan pleasurable activities for the winter season
Plan physical activities
Approach the winter season with a positive attitude
Source: www.psychologytoday.com