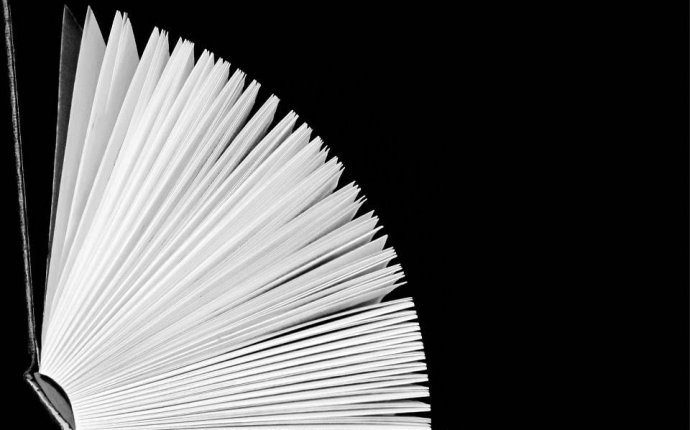 psychology Projects Topics
Workforce Planning for Psychology Services in NHSScotland - Characteristics of the Workforce within Psychology Services
From May 2010 the United Kingdom Statistics Authority has designated these statistics as National Statistics, signifying compliance with the Code of Practice for Official Statistics.
Please note there has been a revision to the data originally published on 7 March 2017, concerning retention of graduates of the MSc Psychological Therapy in Primary care and the MSc in Applied Psychology for Children & Young People. The data has been updated and a revised version of the report published on 8 June 2017.
The need for reliable and up-to-date intelligence, both about psychology service requirements and the changing skill-mix in psychology services is essential to workforce planning.
The Psychology Workforce Planning Project was initiated in 2001 and is a collaboration between NHS Education for Scotland (NES) and ISD. The project aims to:
to provide an evidence based psychology workforce planning mechanism which will support decision making and priority setting in psychology workforce planning & educational development.
to provide those involved in the decision making process with an informed understanding of the complexities of the profession, and with a continual review & evaluation of the service.
to assess the skill-mix of staff employed within NHS psychology services.
Source: www.isdscotland.org