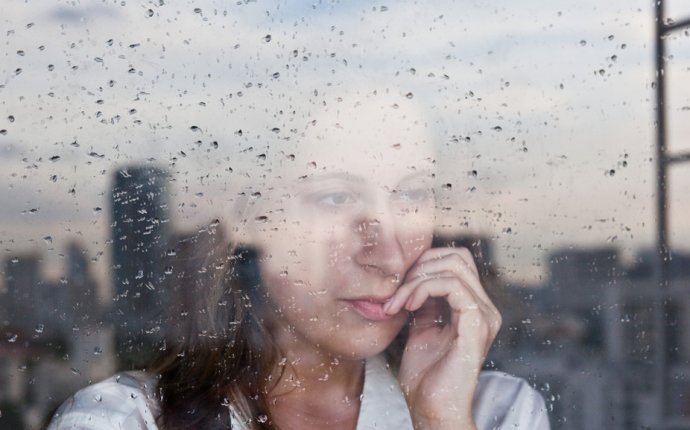 People with Disorders
Here at Proud2Bme & the National Eating Disorders Association, we believe that social media has the ability to empower people and spread messages of hope and (body) positivity.
However, when in the wrong hands, social media can sometimes do more harm than good – especially when it comes to body-shaming and cyberbullying. Body – or fat – shaming is one of the most common forms of cyberbullying. Presently, our society views thinness as the gold-standard of beauty, so people who deviate from that body type are often ridiculed and made to feel inferior. While there are countless people who, unfortunately, have been victims of bullying, both in person and on the internet, I chose to highlight three instances where people turned body-shaming and cyberbullying into calls of action and body-activism.
In 2012, Jennifer Livingston, a local news anchor in Wisconsin, received a fat-shaming email from a viewer. Livingston publicly responded to this letter and spoke up against body-shaming and bullying on air. Livingston took this attack and turned it into a lesson. Livingston, a grown woman, stated that she has "very thick skin, " however, "there are children who don't know better. Who get emails as critical as the one I received, or in many cases, even worse, each and every day." She concluded her statement by encouraging children who are lost or struggling with their weight, color of their skin, sexual preference, their disability, and "even the acne on [their] face, " not to let their self-worth be defined by bullies.
In February, Sean "Dancing Man" O'Brien was body-shamed and bullied online for dancing in public. Someone anonymously posted pictures of O'Brien online with the caption, "Spotted this specimen trying to dance the other week. He stopped when he saw us laughing." When the photo went viral, a group of body-positive women joined together and threw the "Dancing Man" a dance party in Los Angeles, California. Close to 1, 000 people came out to support O'Brien, including Monica Lewinsky, who recently gave a TED talk on shame and cyberbullying.
Lastly, NEDA recently received a Media Watchdog submission from a young woman named Rachel Taylor who was a victim of cyber-harassment via a "FatPeopleHate" subreddit. Rachel, who is open about her ED struggles on social media, indicated that community members on Reddit were mocking her and sending hate mail, including death threats, simply because of her weight.
Since Rachel contacted us, this highly offensive subreddit has been banned, however there are many similar subreddits showing up in its place. In addition to the new subreddits, former "fatpeoplehate" subscribers are now posting similar content and hashtags on alternative social media platforms.
Rachel contacted NEDA because she wanted to put an end to online content that supports both fat-hate and the idea of bullying. Bullying is not only cruel and hurtful, but it also can trigger low self-esteem and eating disorders. In fact, as many as 65% of people with eating disorders say bullying contributed to their condition.
While fat-shaming and cyberbullying are not new concepts, with the advent of social media, people have more platforms and opportunities to make harmful comments about one's weight and appearance. It is Proud2Bme's mission to create a culture, both on and off the internet, which celebrates body-acceptance, rather than supporting bullying and body-shaming.
If you see body-shaming online, we encourage you to take action and fight back against the body bullies. Here are a few ideas how you can stop body-shaming and start body activism:
About the Author: Chelsea is a body image and eating disorder scholar and activist, currently pursuing a master's degree in clinical psychology from Columbia University's Teachers College. In addition to her studies, Chelsea is a consultant and program administrator for NEDA's implementation of The Body Project. Prior to working on The Body Project, Chelsea coordinated the inaugural and second annual Gainesville, FL NEDA walks. While she was a walk coordinator, Chelsea simultaneously took on the role of Proud2Bme Volunteer National Outreach Coordinator. Chelsea has spoken on behalf of NEDA about her personal struggles with binge eating disorder and body dissatisfaction to media platforms such as Huffington Post Live, Seventeen Magazine, WebMD and SiriusXM Doctor Radio.
Source: www.nationaleatingdisorders.org