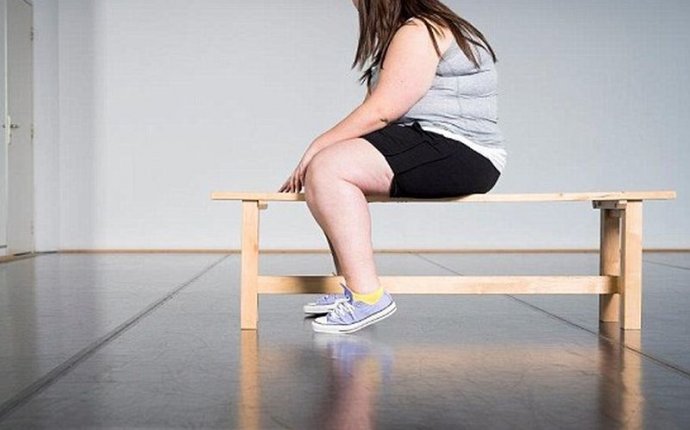 Effect of Obesity on mental health
Non-pregnant obese women are more likely to have depression than women of a normal weight. However, we know little about the effects of obesity on mental health during pregnancy. In this project we are looking at the relationships between obesity, mental disorders and pregnancy complications by reviewing all studies on the topic that have already been published. By learning more about these relationships, we will be better prepared to help these women during pregnancy.
Our review showed that, compared with normal-weight women, overweight and obese women were much more likely to have depression both during and after pregnancy. They were also more likely to suffer from anxiety during pregnancy. The higher their body mass index (BMI) at the start of pregnancy, the greater the risk of depression. There was also some evidence that obese women were more likely to experience anxiety following birth, binge eating disorders and psychotic disorders.
We looked at the relationship between obesity and depression during pregnancy in more detail using data from the ALSPAC study. This began in the 1990s, and studied over 14, 500 women in South West England. We also used data from SCOPE, a more recent international study of 5, 690 pregnant women. Results from ALSPAC showed that obesity and depression were linked in women of high socioeconomic status and that the prevalence of antenatal depression was higher among women with low socio-economic status, regardless of their BMI. The SCOPE data showed that, in obese women, antenatal depression increased the risk of pre-eclampsia and the baby being small for gestational age.
Source: www.tommys.org