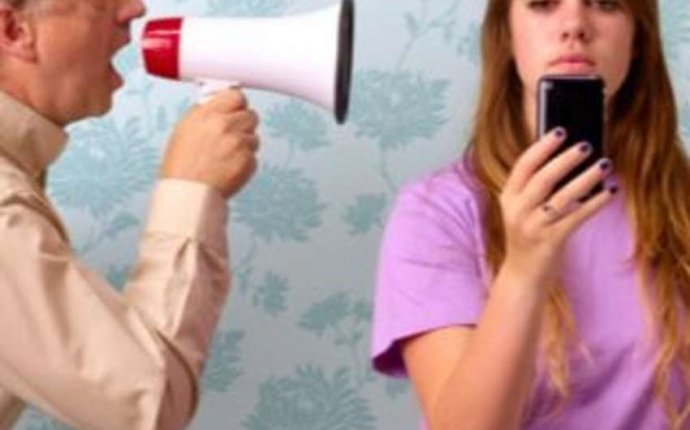 Diagnosing mental health Issues
A mental health diagnosis involves many steps, beginning with an evaluation by a doctor or other mental health professional if symptoms of mental illness are present. The evaluation will begin with questions about your symptoms and medical history. A physical exam may be performed. Although there are no laboratory tests to specifically diagnose mental illness, doctors may use various tests to make sure something else isn't causing the symptoms. If no other illness is found, you may be referred to a psychiatrist, psychologist, or other mental health professional who is specially trained to diagnose and treat mental illnesses.
Psychiatrists and psychologists use specially designed interview and assessment tools to evaluate a person for a mental illness. The doctor bases his or her diagnosis on the person's report of symptoms - including any social or functional problems caused by the symptoms - and his or her observation of the person's attitudes and behavior. The doctor then determines if the person's symptoms and degree of disability point to a diagnosis of a specific disorder.
The standard manual used by experts for the diagnosis of recognized mental illness in the U.S. is the Diagnostic and Statistical Manual of Mental Disorder (DSM), which is compiled by the American Psychiatric Association.
Source: www.webmd.com