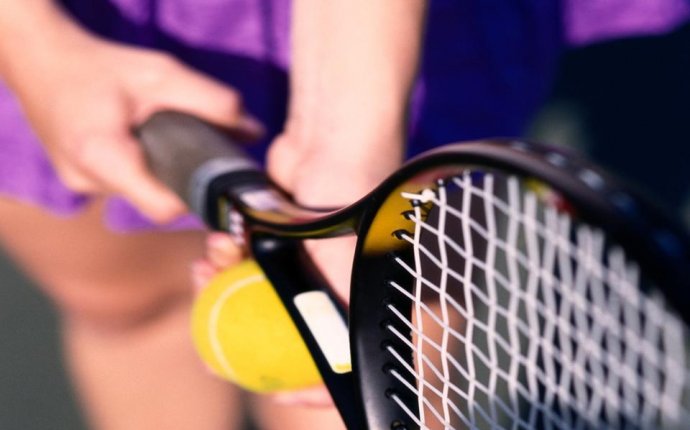 Top Ten Disorders
The lifetime prevalence of all eating disorders (anorexia nervosa, bulimia nervosa, binge eating disorder, and related syndromes) is about 5%.1 "Recent comprehensive estimates suggest that 20 million people in the European Union have an eating disorder, with a cost of about €1 trillion per year (financial costs of about €249 billion plus burden of disease costs of about €763 billion)".2 Eating disorders can be associated with substantial and prolonged physical and psychosocial morbidity. The causes of eating disorders are incompletely understood. New treatments are being developed and tested but progress is slow because of insufficient research funding.1, 2 For example in the UK the funding disparity is reflected by the difference in funding for eating disorders—0·4% of mental health research expenditure—versus 4·9% for psychosis and 7·2% for depression.3 It is therefore imperative that research funds are directed to the questions that are important to those affected.
In collaboration with the James Lind Alliance, a UK National Institute for Health Research-supported initiative, founded in 2004, which aims to identify gaps in knowledge that matter most to patients, carers and clinicians, we convened a multi-disciplinary Priority Setting Partnership that sets the research agenda for eating disorders.
The James Lind Alliance priority setting process involves four stages:4 collection of patients', carers' and clinicians' questions, checking of existing research evidence to establish which remained unanswered, interim prioritisation of the verified unanswered questions, and a final consensus priority setting workshop to establish the top ten research priorities. From Feb 1, 2015, to June 3, 2016, we undertook a Priority Setting Partnership to define the research agenda for eating disorders. Via a large Dutch e-community for eating disorders Proud2BMe, the Dutch patient and carer organisation WEET, and the Dutch Academy for Eating Disorders, we invited individuals with or recovered from an eating disorder, their families and clinicians involved in the treatment of eating disorders, to submit questions via our webportal.
The webportal was visited more than 3500 times. We received 956 submissions from 412 respondents (340 patients with an eating disorder). Submissions were collated, grouped into themes, and indicative research questions were generated for prioritisation. If insufficient evidence was indicated by a relevant, reliable systematic review or clinical guidelines, indicative questions were classified as "true uncertainties". In the interim prioritisation survey patients, carers and clinicians were randomly presented with 77 indicative research questions. They were asked to select all questions they viewed as a high priority for research and were then asked to rank these into a top ten. The results of 375 respondents, of whom 32% had submitted a question in phase 1, were weighted separately for patients, carers and clinicians to ensure equal influence. The overall collated top 22 questions, each mentioned by more than 100 respondents, were then taken to the final prioritisation workshop.
At the final prioritisation workshop, patients, carers and clinicians, using an inclusive facilitated approach developed by the James Lind Alliance, agreed the final order of the 22 presented research questions in a series of three rounds of discussion and decision-making. The final top ten research priorities for eating disorders focus on important aspects of treatment, prevention, and the role of carers in the recovery process (panel).
1

Which factors influence the duration of recovery and the possibility of complete recovery?

2

Which patient and disorder-related features can be used to provide more personalised treatment?

3

Is it more effective to address the eating disorder symptoms first or the underlying problems?

4

What is the most effective treatment (and order of treatment) for patients with an eating disorder and a co-morbid disorder?

5

Which treatment setting (outpatient, at home, day treatment, inpatient or residential, with or without parents) provides the best treatment outcome?

6

How can loved ones contribute to the recovery process of the eating disorder?

7

Are there specific risk factors for the development of an eating disorder, and if so, how can prevention target these?

8

What is the influence of the quality of the working relationship between the treatment team and the patient on treatment outcome?

9

Is it better to use a protocol based on a guideline or to tailor treatment to the individual?

10

What causes the need for self-destructive behaviour in patients with an eating disorder?
rtve
researchgate
astro.wisc.edu
engawa.kakaku.com
search.auone.jp
id.telstra.com.au
sitereport.netcraft.com
wikimapia.org
nutritiondata.self.com
kaskus.co.id
digitalcollections.clemson.edu
superherohype.com
tools.folha.com.br
talgov.com
minecraft.curseforge.com
curseforge.com
foro.infojardin.com
camfrog.com
popcouncil.org
drinksmixer.com
Source: www.thelancet.com