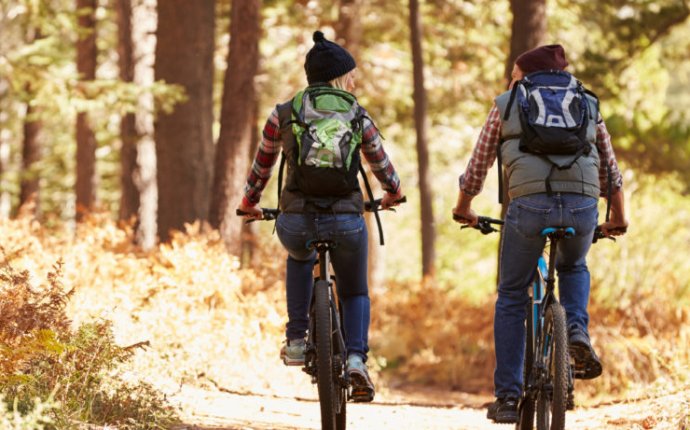 Symptoms of mental Illness in Adults
Let's take a look at some of the subtle signs of mental illness in adults.
Thought mental illness isn't always clear to identify, there are some signs that may lead you to a better understanding of how to treat your symptoms. Take a look at the list of signs below and consider whether or not they describe what you're experiencing.
Signs of Mental Illness In Adults
You have withdrawn from social activities
You lost interest in activities, sports, or work you previously enjoyed
You struggle to think clearly
Your sensitivity has increased and you may become upset by little things
You feel apathetic
You feel disconnected
Illogical thinking
Nervous
Uncharacteristic behavior
You've dramatically changed your sleep, diet, and personal care patterns
You're moody
Take the Next Step
If a few of these signs seem to describe you or your loved one, you may want to consider contacting a professional mental health treatment center for an evaluation. Make time to invest in learning more about mental illness, including personal experiences from people who have experienced an illness first hand.
You will find a heap of helpful information and resources available to you when you contact a treatment center, as they will be able to put you in touch with supportive communities, counseling services, and other resources needed to manage and improve your mental health.
Vantage Point offers cutting edge integrated evidenced-based therapies. Our customized treatment plans are highly collaborative and responsive to the individual's unique needs. Our therapeutic team is comprised of caring practitioners who are deeply committed to serve others and value on their own continued personal growth and transformation as tools that enhance their professional lives.
Source: vantagepointrecovery.com